1 tag
2 tags
Did you know idiots are everywhere? →
Click the link if you want to read a story about how a pastor wants to create a national registry for atheists, and then barf a lot, like I did.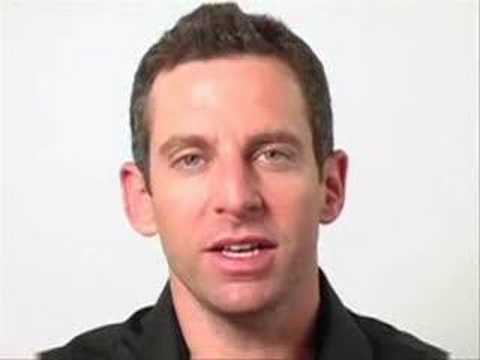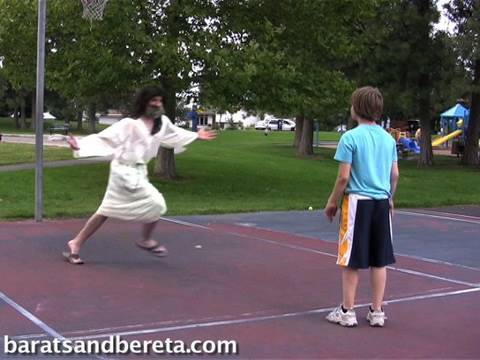 GodHatesGoths.com →
According to this highly credible source, God hates Goths, Harry Potter, Retards, and Women.  Hey, I don't see Atheists in there … Win!
Atheists in Arkansas! →
Maybe there is hope for this world.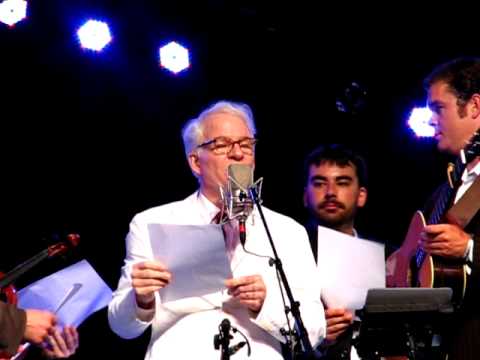 "Death followed by eternity…the worst of both worlds. It is a terrible thought."
– Tom Stoppard (via human-voices)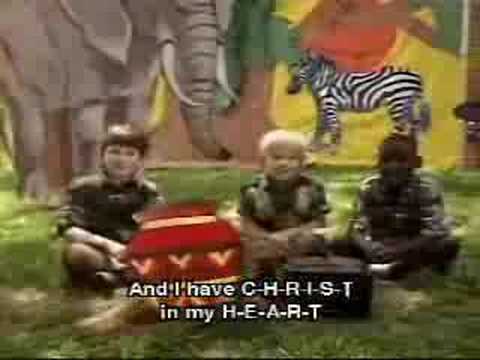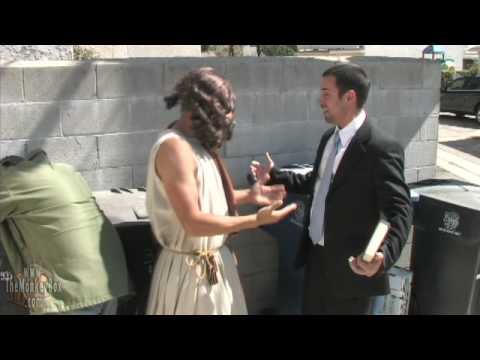 Link: Why Are Atheists So Awesome? →
Here's a fun conversation about how and why atheists are so awesome.